KODEKS OBLAČENJA U ŠKOLAMA
Argumenti za školske uniforme:
Učenici i roditelji su pod manjim svakodnevnim pritiskom što obući
Uniforme su jeftinija opcija za roditelje, ako se gleda period od cijele školske godine
Učenici manje izostaju s nastave
Učenici se više koncentriraju na učenje, a manje na osobne stvari
Uniformiranost umanjuje zadirkivanje i zlostavljanje te nasilje među učenicima
Uniforme se mogu predati novim generacijama i na taj način reciklirati
Do izražaja dolazi osobnost djeteta, a ne obiteljsko podrijeklo i status
Manje je krađa osobnih stvari djece.
Da li ste za uvođenje uniformi u  škole?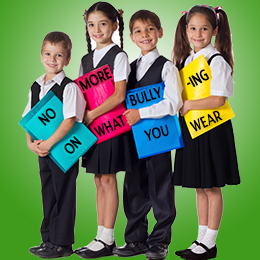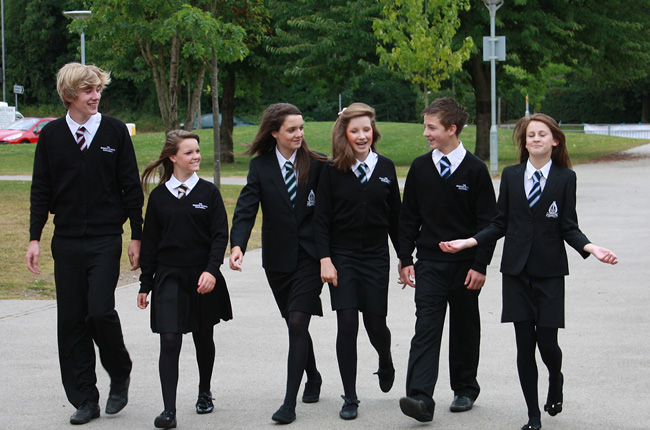 Potpišite ovu peticiju
By signing, I authorize Učenici IX 1- IX 2 to hand over my signature to those who have power on this issue.