MRP vakcina kao dobrovoljan izbor u BiH!
Mi smo grupa učenika JU Medicinske škole Bihać koji u sklopu Civitas programa "Projekt građanin" radimo temu "MRP vakcinom u neizvjesno sutra". Naš glavni cilj predstavili smo ovom peticijom! Potpišite za pravo na izbor, te svoj potpis potvrdite na e-mailu! 
Već decenijama kruže dokazi o povezanosti MRP vakcine sa teškim razvojnim poremećajma poput autizma, ADHD, te bolestima poput artritisa, vaskulitisa, astme i tako dalje. Imunolozi širom BiH, kao i pedijatri, uporno pobijaju sve ove dokaze, sa argumentima poput "MRP vakcina je sasvim sigurna", "šta bi vaše dijete u slučaju epidemije ukoliko se nevakciniše", "mediji prenose nečiju istinu ili neistinu, a naš narod u sve vjeruje"... Sve ovo navode, ali neutemeljeno. Zapitajte se otkud toliko argumenata protiv MRP vakcine, a tako malo, ako se uopće mogu nazvati argumentima, za sigurnost MRP vakcine? Dragi roditelji, UČESTVUJTE, radi sigurnosti vašeg djeteta!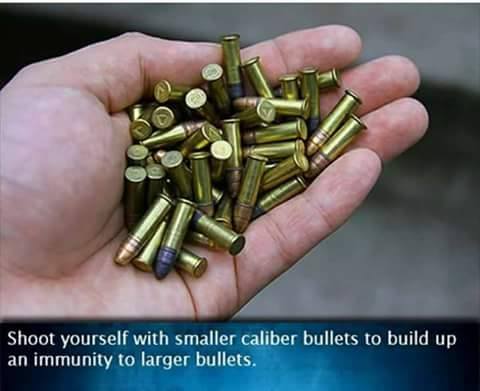 Potpišite ovu peticiju
By signing, I authorize 3b, Medicinska škola Bihać to hand over my signature to those who have power on this issue.