Ne damo cijenu piva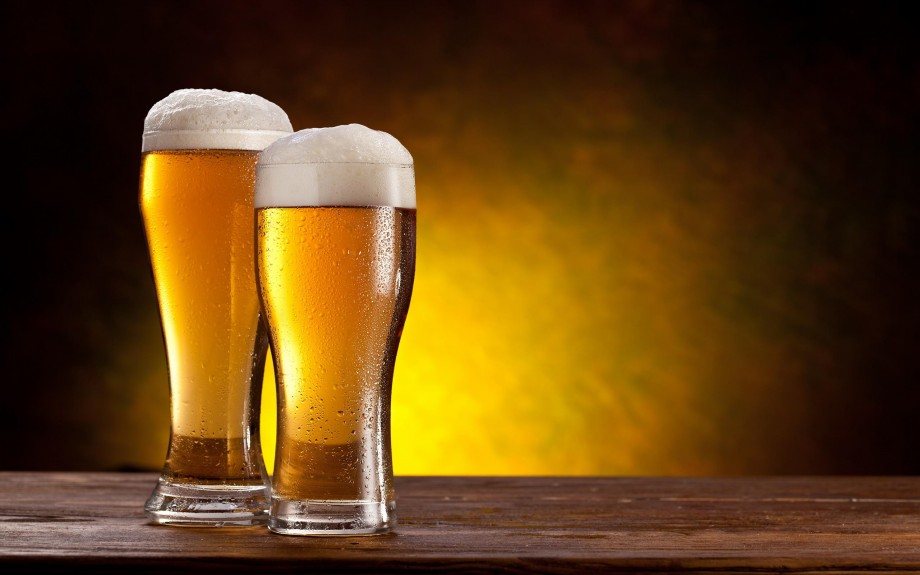 Ovim putem, svi mi želimo da poručimo vama koji donosite zakone da cijena piva ne smije ići gore! Moje omiljeno pivo može biti samo jeftinije, nikako još skuplje!

Omogućite našim pivarama da pojeftine pivo, dosta je dizanja cijena svega!

Hajde, svi ljubitelji piva, pokažite koliko vas ima!
Potpišite ovu peticiju
Fill the form below to sign this petition created by Stojan. The author of the petition will see all the information you provide on this form.