Ne Termo elektrani u Sanskom Mostu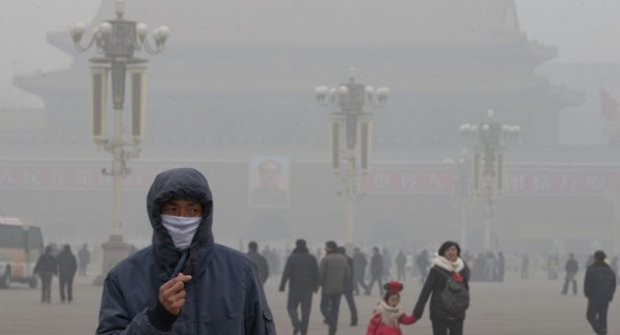 Prije nekoliko dana u Budimpešti je najavljena realizacija izgradnje Rudnika i termoelektrane Kamengrad (RiTE) u Sanskom Mostu.
Mi smo protiv, jer:
Termoelektrane na ugalj odgovorne su za većinu zagađenja zraka u Evropi, a Bosna i Hercegovina je među najvećim zagađivačima u Evropi. 
Prema rezultatima mjerenja koja su predstavljena na konferenciji Evropskog Parlamenta, Evropske Komisije, nevladinih organizacija i ugroženog stanovništva u junu 2017. godine, granične vrednosti zagađenja PM česticama u neposrednoj blizini TE Tuzla su od 41 dan bile prekoračene 25 puta. Merenja je od oktobra 2016. do maja ove godine sprovela organizacija CEE Bankwatch, u saradnji sa partnerima u lokalnim zajednicama u kojim su locirane termoelektrane u BiH, Srbiji, Crnoj Gori, Makedoniji, Bugarskoj i Rumuniji. Sastanak je organizovao Evropski parlament u saradnji s CEE Bankwatch mrežom.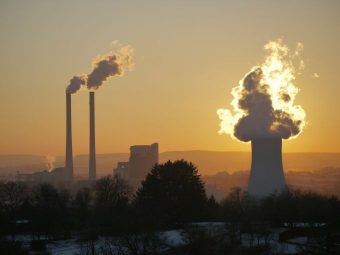 Ne dozvolimo besplatnu podjelu NAŠIH prirodnih bogatstava zarad našeg zdravlja!
Udruženje Građana za Bolji Sanski Most
Potpišite ovu peticiju
By signing, I authorize Udruženje Građana za Bolji Sanski Most to hand over my signature to those who have power on this issue.