Online peticija - instaliranje nadzornih kamera na znacajnim lokacijama u gradu Sarajevu u cilju prevencije i sankcionisanja vandalizma i drugih oblika drustveno neprihvatljivog ponasanja
Postovani sugradjani, mi smo ucenici VII 1 razreda  OS "MALTA". Tokom izrade naseg projekta - "Projekt gradjanin" koji je obavezni dio NPiP  predmeta Gradjansko obrazovanje identifikovali smo problem vandalizma unutar nase zajednice. Analizirajuci vec postojece mjere Javne politike  dosli smo do zakljucka da nisu kvalitetne ili se ne primjenjuju. Ono sto zelimo postici nasom peticijom jeste probuditi svijest gradjanstva o ovom problemu  kao i onih koji se nalaze na bitnim pozicijama u sferi javne politike a mogu doprinijeti prevenciji i donosenju adekvatnih mjera.
Nasa predlozena mjera jeste postavljanje videonadzora na znacajnim lokacijama u nasoj zajednici (djecija igralista, parkovi, setalista, vjerski objekti, trgovi, sportske plohe, nacionalni spomenici), po uzoru na mnoge evropske gradove. Nadzorne kamere bi  pomogle u prepoznavanju i kaznjavanju ne samo vandala nego i narkomana, kradljivaca, pedofila koji nerijetko iza sebe ostavljaju igle, boce i sl. upravo na lokacijama gdje borave djeca i provode vrijeme u igri (sto moze dovesti do kobnih posljedica).
Ovim putem Vas molimo da podrzite nasu predlozenu mjeru, potpisete peticiju i proslijedite je dalje.
Unaprijed zahvalan,
VII 1 razred OS MALTA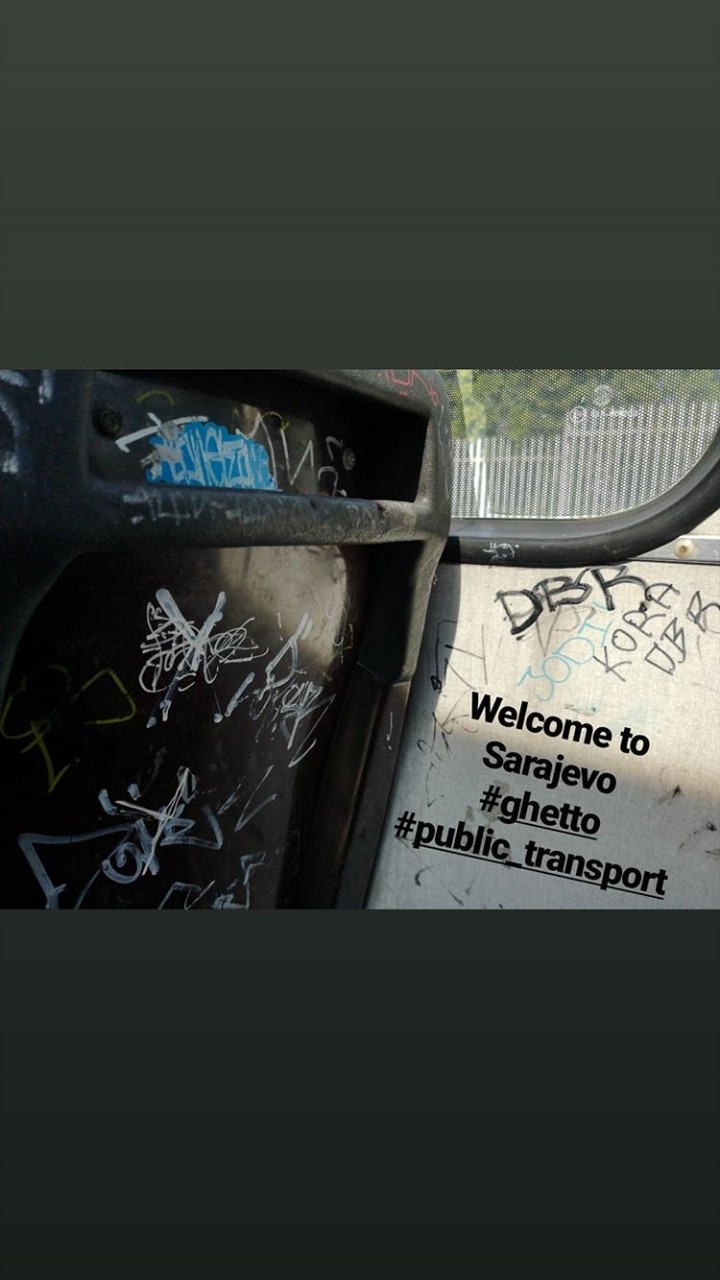 Potpišite ovu peticiju
By signing, I authorize Iman to hand over my signature to those who have power on this issue.