Peticija građana da Koridor 11 prođe preko Pešteri
Ovo je glas građana, jer je očigledno da politički predstavnici nisu dovoljno glasni po ovom važnom pitanju. Dionica autoputa od Čačka do Boljara koja treba da prođe preko Pešteri je kraća i finansijski povoljnija varijanta od tzv "zlatiborske verzije". Ne dozvolimo da ovim pitanjem trguju političari. Autoput mora proći preko Pešteri!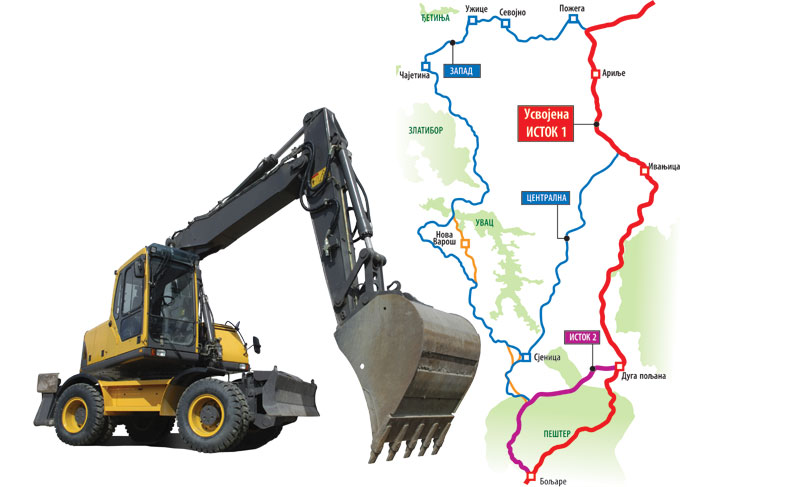 Potpišite ovu peticiju
By signing, I authorize Faruk Karalić to hand over my signature to those who have power on this issue.