Podrška za očuvanje parka slobodna zona.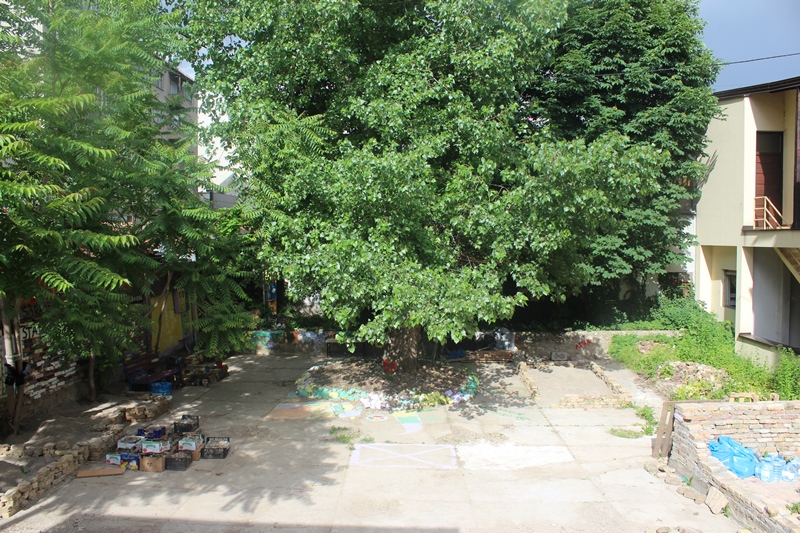 Slobodna zona je jedna od rijetkih  zelenih  površina u urbanoj jezgri starog grada. Požrtvovano smo je  čistili  proteklih godinu dana od naslaga građevinskog otpada i unosili klupe, biljke,boje, kreativnost.  Ovaj prostor vidimo kao park za odmor, učenje, malu oazu u centru betonske džungle koja ima toliko puno da ponudi svojim građanima i građankam u budućnosti. Potpisi građana/ki koji odluče podržati očuvanje parka slobodna zona pomoći će u procesu zagovaranja da ova površina ostane šarena, razigrana i otvorena za sve – od najmlađih članova našeg društva do onih u poznim godinama.
Potpišite ovu peticiju
Fill the form below to sign this petition created by Aldijana Nane . The author of the petition will see all the information you provide on this form.