STOP bacanju smeca u Impregnaciji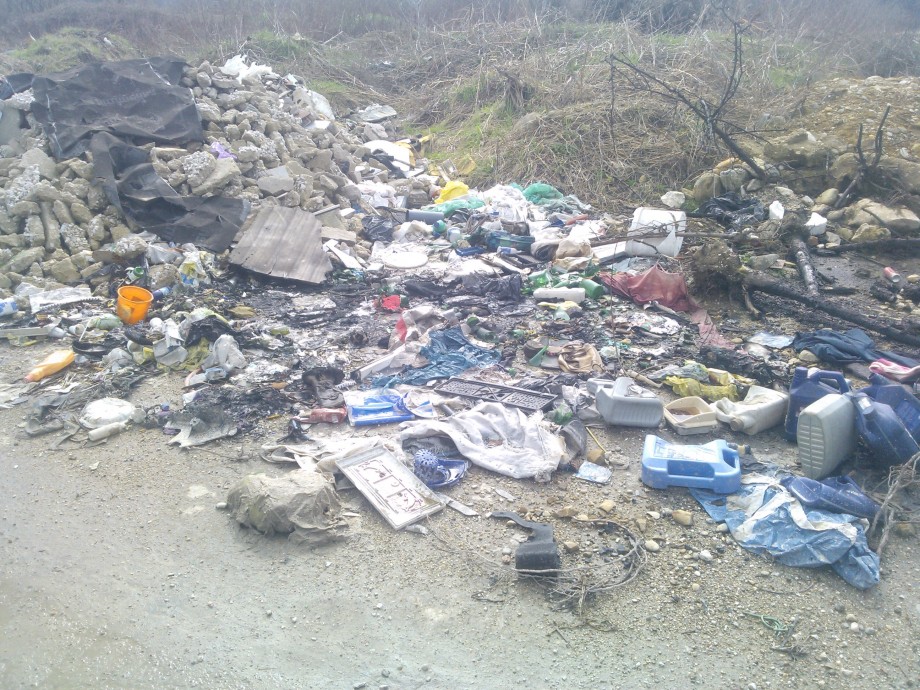 Peticija je napravljena da se zaustavi daljnje bacanje smeća na lokaciji bivše  Impregnacije kako od strane neodgovorni građana općine Vitez tako i od komunalnog poduzeća Vitkom Vitez.
Uskoro od velike količine smeća i smrada istog građani općine Vitez neće moći da borave vani posebno u ljetnom periodu.
Također, da ne spominjemo bolesti koje dolaze sa tom količinom smeća.
MISLIMO NA NAŠU BUDUĆNOST , NA BUDUĆNOST NAŠE DJECE. ZAUSTAVIMO BACANJE SMEĆA ! ! !
Sve dodatne informacije potrazite na linkovima:
https://www.facebook.com/groups/1145735108800364/?ref=bookmarks
https://www.facebook.com/STOP-bacanju-sme%C4%8Da-u-Impregnaciju-1016606478405635/?ref=bookmarks
Potpišite ovu peticiju
By signing, I authorize Andrea to hand over my signature to those who have power on this issue.