Za stabla Goražda i zelenilo - čuvajmo hlad i prirodu.
Evidentna je uznemirujuća sječa stabala duljinom gradskih prometnica i šetnica, a i parkova pod izgovorom gradnje spomen obilježja, kao da drveće predstavlja smetnju i kao da se svaki projekat ne može prilagoditi tako da drveće preživi (građani Goražda znaju da bi novoizgrađeno spomen obilježje ubijenoj djeci u ratu bilo puno prijatnije s manje betona i sa sačuvanim posječenim brezama koje su zamijenili plastični grmovi). Masovno popločavanje i beton uznemiravaju građane, proizvode tjeskobu i ne doprinose odmoru ni očiju, ni duha, ni tijela. Budući smo zemlja tzv. 'starog stanovništva' naši stari ne mogu naći hlada ... posječene su breze nedjeljom u ranojutarnjim satima da građani ne bi spriječili i posađene su sadnice koje ni za 20 godina ne mogu stvoriti hlad. Nadležni su posjekli stabla znajući za masovno protivljenje građana.
Među preostalim stablima u Goraždu neposredno na obali Drine raste Japanska sofora, drvo koje zahtijeva rast 30-40 godina da bi dalo cvjetove. Naša sofora cvjeta svake godine i daje nezamisliv hlad i ugođaj bašti hotela i okolnom području. Lipe su građani čuvali i tijekom rata, išli kilometrima u brda u potrazi za ogrjevom, ne bi li sačuvali gradska stabla. I gradska stabla su preživjela rat. Ali opštinsku vlast u miru, nisu. 
Stoga, bojeći se novoga projekta u najavi (fotografija 2), a poznajući bahatost nadležnih u odlukama donesenih o javnom interesu, pozivamo nadležne Općine Goražde u FBiH, BiH, te Sektor za prostorno planiranje da uvaže stavove građana i puste drveće na miru. Trg prijeratni (fotografija 1) je imao mnogo adekvatnije rješenje od trenutno ponuđenog idejnog rješenja jer je raskošnost krošanja stabala nenadmašiva, i estetski i korisnički. 
Na ovaj način preduhićujemo vaše organiziranje javnih rasprava u nemoguće vrijeme (poznato je također da se namještaju termini javnih rasprava kako bi većina građanstva bila spriječena doći zbog radnoga vremena) te molimo da uvažite htijenja i prava vaših građana. Naša stabla su naša stabla, nisu privatna svojina niti jednog pojedinca, namještenika, niti funkcionera. 
Nama su sva idejna rješenja prihvatljiva uz jedan uvjet: više ni jedno stablo ne smije stradati zbog vaših zamisli i fobije od prirode. Jer svijet nije ono što jedna glava misli da jeste. Grad je uređeno stanište svih njegovih građana i ovo je način da se uzajamno ispoštujemo.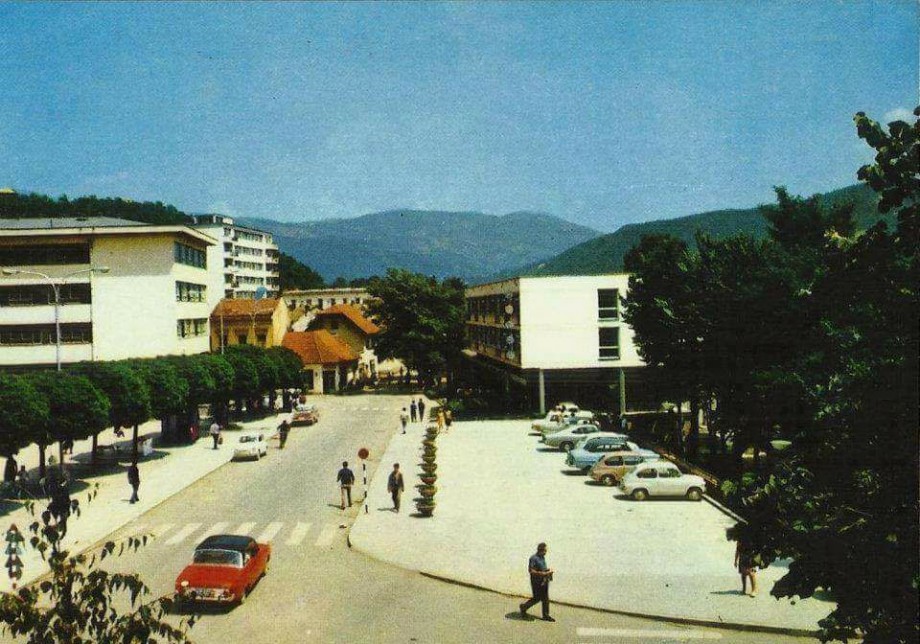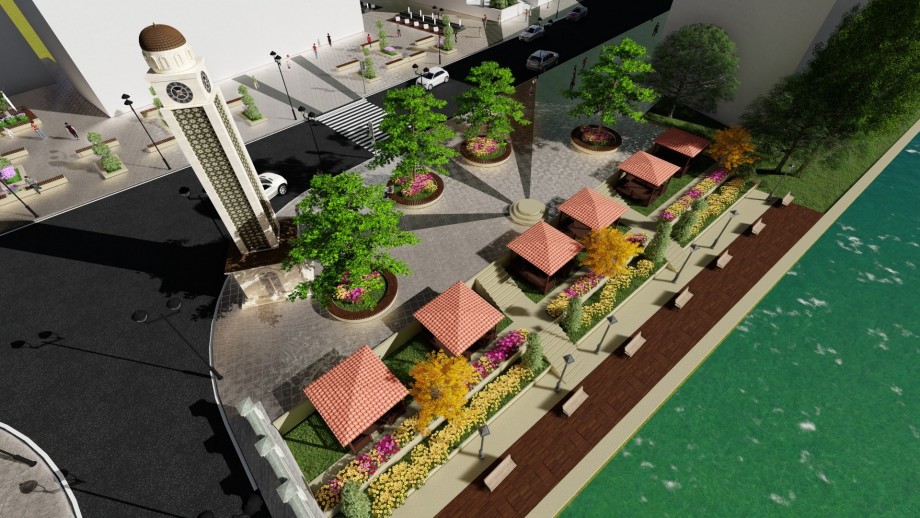 Potpišite ovu peticiju
By signing, I authorize Amela Džafović Kešan to hand over my signature to those who have power on this issue.