Zahtjev za zabranu ulaska Vojislava Seselja u BiH
Dragi sugradjani, posljednjih dana smo suoceni sa velikim prijetnjama Vojislava Seselja i ponovnom cvatu njegove ideologije. Mi, studenti, radnici, gradjani ove zemlje ne zelimo ni njega ni njegovu krvavu ideologiju u BiH. Ta ideologija je posijala smrt i nacionalizam, cije efekte vidimo i danas. Ovim putem zelimo da porucimo vlastima da zabrane ulazak ovog nacionaliste u BiH jer predstavlja prijetnju za sigurnost svih naroda BiH.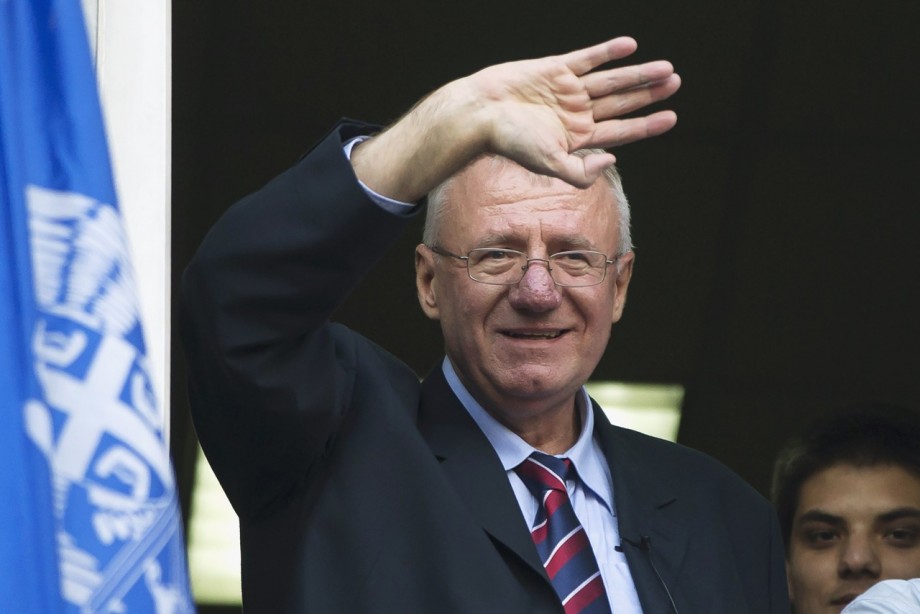 Potpišite ovu peticiju
By signing, I authorize Omer Kavazović to hand over my signature to those who have power on this issue.