Nećemo kliniku za hemodijalizu u stambenoj zgradi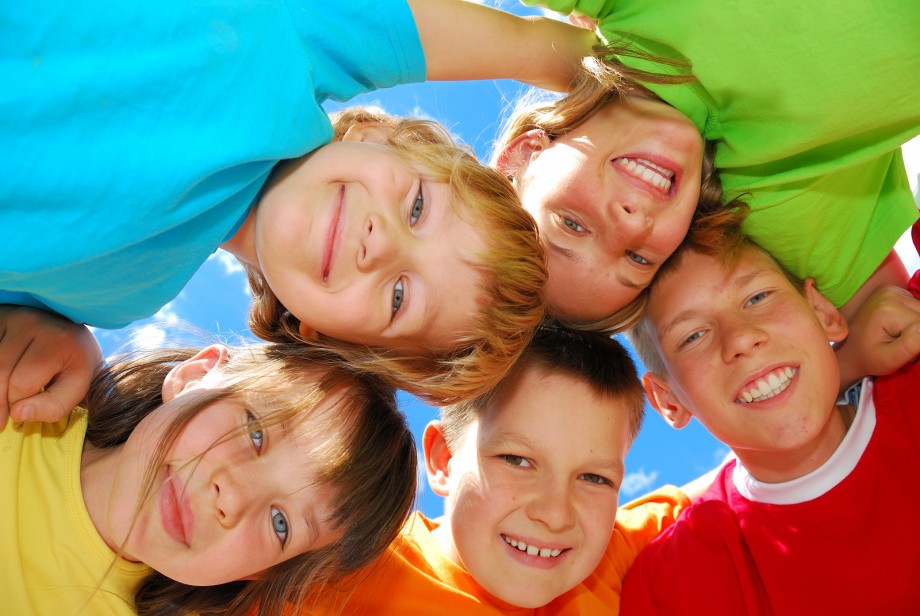 Mi, roditelji djece koja pohađaju Dječji vrtić Šumska jagoda, izdvojeni objekt Dunjevac, sa zabrinutošću smo primili najavu da bi se u stambenoj zgradi na adresi Dunjevac 15, 15A, 15B i 15c sa 63 stana i dječjim vrtićem,  mogla otvoriti klinika za hemodijalizu. Ne želimo da se naša djeca igraju samo nekoliko metara od mjesta gdje će se odlagati opasni infektivni otpad. Ne želimo da se naša djeca, ni bilo koja druga, zaraze i obole. Ne interesiraju nas statistički podaci, jer kad se jednom netko zarazi (a hoće, prije ili kasnije), za tu obitelj je to 100%. Ne želimo povećanu prometnu gužvu u maloj jednosmjernoj ulici. Solidarni smo sa stanarima zgrade, koji se također protive radu klinike za hemodijalizu u stambenoj zgradi. Razumijemo njihovu bojazan da bi im rad klinike mogao umanjiti kvalitetu života. Razumijemo i da se osjećaju prevareno jer im je ista tvrtka koja im je prodavala stanove ističući prednosti trgovine u prizemlju, sada umjesto trgovine želi smjestiti kliniku za hemodijalizu. Ne razumijemo i ne odobravamo ideju da se takva djelatnost uopće izlazi  izvan bolničkog kruga. Dižemo svoj glas protiv klinike za hemodijalizu u stambenoj zgradi! 
Potpišite ovu peticiju
By signing, I authorize Goran Jukić - roditelj djece u Dječjem vrtiću Šumska jagoda to hand over my signature to those who have power on this issue.