Odbranimo zajedno Luku Kotor - vrata našeg grada!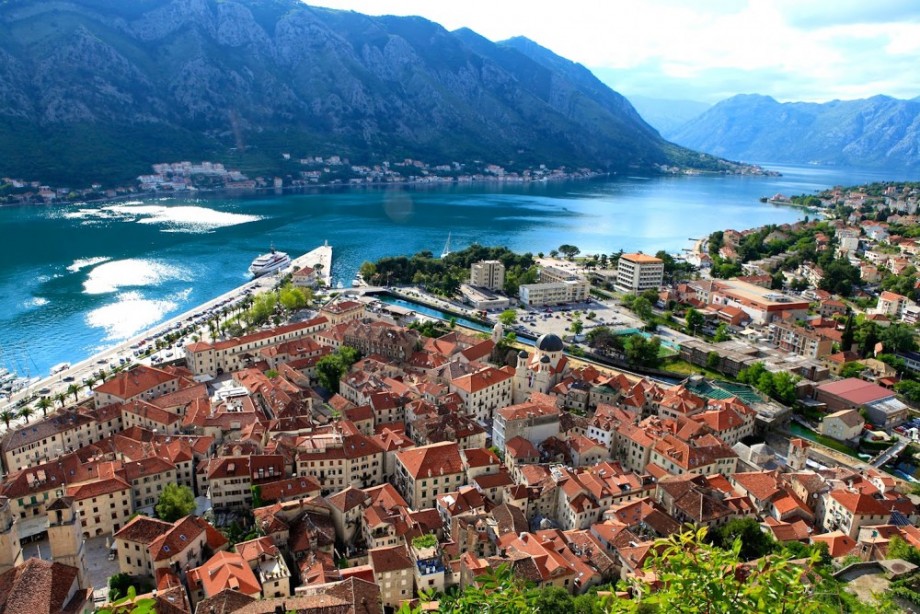 Ponovo je u režiji DPS-a izvršeno nasilje nad voljom i interesima građana Kotora. Bez saglasnosti njihovih izabranih predstavnika - odbornika u Skupštini Opštine Kotor, u novi Bord direktora Luke Kotor AD imenovani je kadar koji zastupa interese svima znanih privilegovanih tajkunskih lobija.
U prethodnoj godini ovi članovi Borda ništa nijesu uradili da Luka Kotor AD dobije dugoročnu koncesiju i time obezbijede da lučkim prostorom gazduje naše preduzeće u većinskom vlasništvu Opštine Kotor.
SDP je u zadnjih godinu i po dana bezbroj puta upozoravao na opasnost da Luka trajno bude preuzeta od strane tajkunskog lobija. Mi smo u toku nekoliko posljednjih zasjedanja Skupštine Opštine Kotor onemogućili da instruisani kadrovi ponovo budu izabrani u Bord direktora Luke Kotor AD.
Međutim, DPS je izvršio političko nasilje i mimo saglasnosti Skupštine Opštine, na Skuštini akcionara Luke izabrao iste instruisane kadrove bez saglasnosti predstavnika naroda.
Zbog toga smo krenuli u široku kampanju prikupljanja potpisa građana u cilju podrške za sticanje dugoročne koncesije za Luku Kotor AD i sprečavanje njene prodaje. Jedan dio te kampanje je i online peticija, namijenjena onima koji neće biti u prilici da nam pruže podršku na nekom od punktova na kojima će biti organizovano javno prikupljanje potpisa.
Potpišite ovu peticiju
By signing, I authorize SDP Kotor to hand over my signature to those who have power on this issue.