Oduzimanje pjesničke nagrade Risto Ratković, Radovanu Karadžiću
Slobodoumni građani Bijelog Polj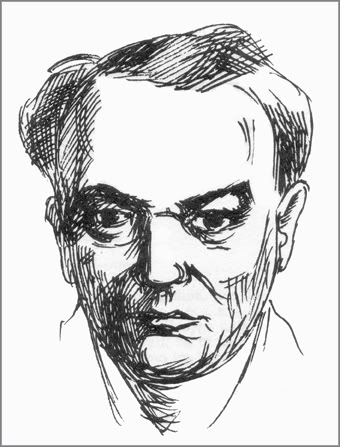 a dvadeset i tri godine nose ogroman teret nametnut od strane DPS režima, dodjeljivanjem pjesničke nagrade Risto Ratković, zločincu Radovanu Karadžiću. Decenijama čekamo da Ministarstvo kulture Crne Gore, lokalna uprava Bijelog Polja i JU "Ratkovićeve večeri poezije" učine civilizacijski iskorak i oduzmu nagradu Radovanu Karadžiću, te tako isprave nepravdu nanesenu Crnoj Gori, Bijelom Polju i velikom pjesniku Ristu Ratkoviću. Vrijeme je pokazalo da to ne žele i neće svojom voljom učiniti, stoga želimo da ih građanskim protestom i peticijom prisilimo na to.
Potpišite ovu peticiju
By signing, I authorize Ibrahim Čikić to hand over my signature to those who have power on this issue.