Peticija protiv smjene sadašnjeg vd direktora JU Ergela "Vučijak"
Iako je godinama bila zapuštena i uništavana, ergela "Vučijak" u Prnjavoru je opstala. Od prošle godine, počela je njena obnova pod novim rukovodstvom. Okupljen je tim ljudi koji su zasukali rukave i koji su počeli vraćati njen stari sjaj. Ali stigla je odluka o smjeni sadašnjeg direktora.
Potpišite peticiju zbog ergele i  zbog ljudi koji se trude da je spase od propadanja.
Hvala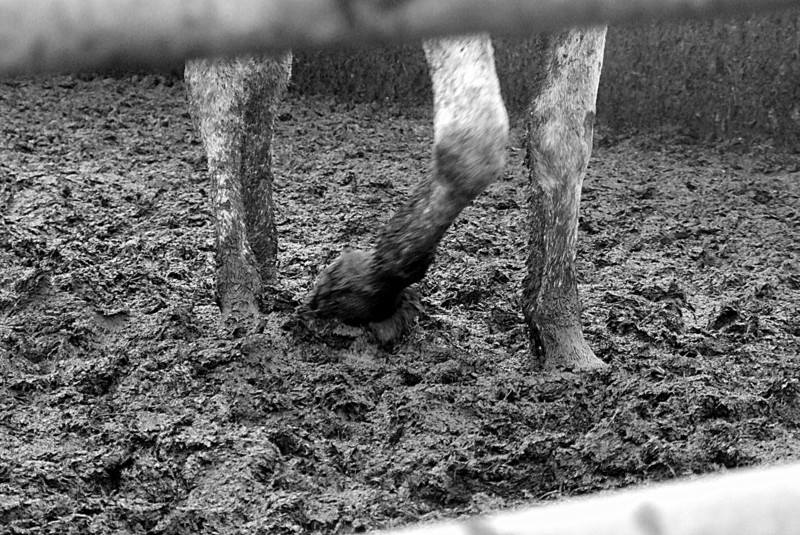 Potpišite ovu peticiju
By signing, I authorize Uroš to hand over my signature to those who have power on this issue.