Peticija protiv smjene sadašnjeg vd direktora JU Ergela "Vučijak"
Iako je godinama bila zapuštena i uništavana, ergela "Vučijak" u Prnjavoru je opstala. Od prošle godine, počela je njena obnova pod novim rukovodstvom. Okupljen je tim ljudi koji su zasukali rukave i koji su počeli vraćati njen stari sjaj. Ali stigla je odluka o smjeni sadašnjeg direktora.
Potpišite peticiju zbog ergele i  zbog ljudi koji se trude da je spase od propadanja.
Hvala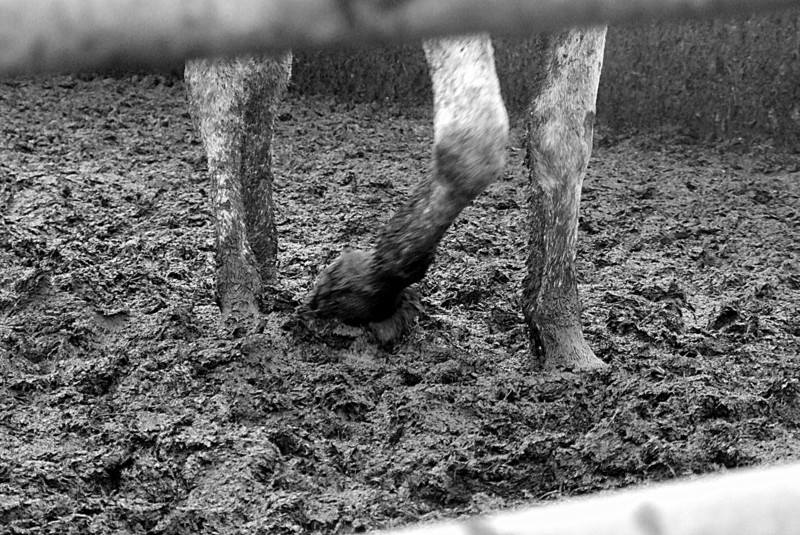 Potpišite ovu peticiju
Fill the form below to sign this petition created by Uroš. The author of the petition will see all the information you provide on this form.