Peticija za postavljanje spomen ploče Selmi Agić i Editi Malkoč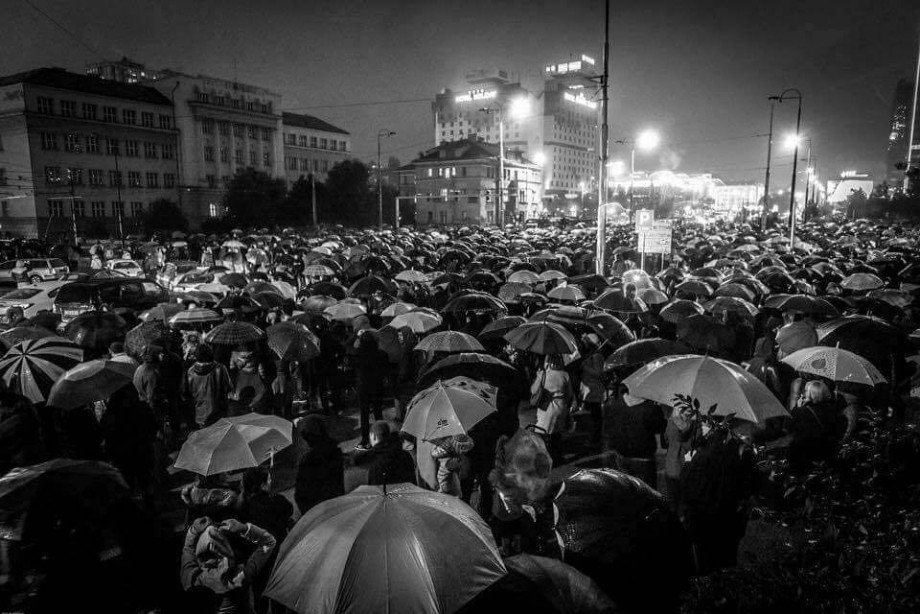 Dvadesetogodišnje studentice Filozofskog fakulteta, Selma Agić i Edita Malkoč, brutalno su usmrćene na pješačkom prelazu 10.10.2016.godine u večernjim satima. Hronologija događaja je više-manje dobro poznata svima. Ne želim je ponavljati. Pokrećem ovu peticiju kao sugrađanka, kao kolegica, kao prijateljica, kao živo biće koje smatra da se nekakvo simbolično spomen obilježje treba i mora napraviti u parku Filozofskog fakulteta. Molim Vas da mi u tome pomognete. Ispunite ovu peticiju i dijelite je dalje kako bismo efikasno, ali i što je najvažnije, zajedno, uspjeli realizovati ovaj projekat. Ovaj grad to duguje i njima, ali i svima onima koji požele spustiti cvijet negdje u njihovu čast ili bar stati i odšutiti minut.

Hvala!
Potpišite ovu peticiju
By signing, I authorize Emina Basara to hand over my signature to those who have power on this issue.