Podrška za nastavak rada PŠRD ''Ramova''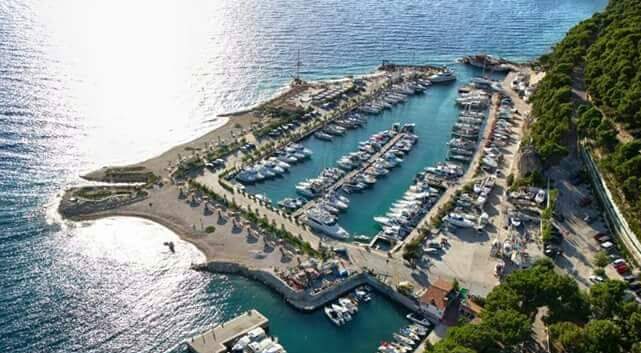 POMORSKO ŠPORTSKO RIBOLOVNO DRUŠTVO    " RAMOVA" - KRVAVICA      
 Mi, dolje potpisani, tražimo od institucija vlasti RH, Predsjednice RH, Hrvatskog Sabora, Vlade RH, Ministarstva mora, prometa i infrastrukture, Županije Splitsko-dalmatinske,Općine,Župana i županijskih institucija, da omoguće normalan i neometan nastavak rada športske lučice i luke nautičkog turizma u Krvavici do raspisivanja natječaja za davanje koncesije. Prostorni plan općine Baška Voda donesen je 2017. godine i njime je potvrđena luka nautičkog turizma Ramova – Krvavica. Međutim, još nema važećih detaljnih prostornih planova naselja unutar općine, kao ni utvrđenog pojasa pomorskog dobra, što do daljnjega i na neodređeno vrijeme sprječava pokretanje postupka davanja koncesije. U međuvremenu, luke u kojima se nalazi privezano preko 200 plovila ne mogu ostati bez nadzora i paralizirane, pogotovo ne na pragu vrhunca turističke sezone. Pozivamo odgovorne da svi u okviru svojih zakonskih ovlasti u najkraćem mogućem roku donesu potrebne odluke i u interesu sigurnosti, korisnika luke, ali i lokalne zajednice, omoguće rad svih subjekata u dvjema lukama posebne namjene na području Krvavice.
Potpišite ovu peticiju
By signing, I authorize Katarina Čizmić to hand over my signature to those who have power on this issue.