Pogledajmo sa Bedema – Peticija građana/ki Novog Pazara.

Pogledajmo sa Bedema – Peticija građana/ki Novog Pazar kojom se zaheteva da Grad Novi Pazar uredi severnu stranu Bedema i osposobi je za upotrebu i korišćenje.
Mi građni/ke Novog Pazara svojom potpisom podržavamo inicijativu "Pogledajmo sa Bedema"  i zahtevamo da Grad Novi Pazar preko nadležnih službi očisti, uredi i osposobi za korišćenje severnu stranu Bedema. Gradski bedem je simbol našeg grada iz XV veka i već duži niz godina potpuno je nedostupan građanima/kama,  zarastao u korov, sa montažnim objektima unutar njega narušava jednu istorijsko – arihitektonski ambijetalnu celinu po kojoj je Novi Pazar poznat.
Gradski Bedem  pripada svima nama i potpuno je nedopustvio stanje u kojem se nalazi. "Pogledajmo sa Bedema" je cilj ove  inicijative i građanski krik da se pod hitno saniraju i urede uslovi i objekat stavi u funkciju građana.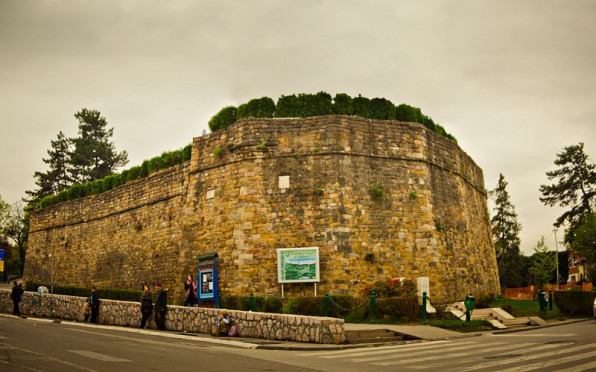 Potpišite ovu peticiju
By signing, I authorize Akademska Inicijativa "Forum10" to hand over my signature to those who have power on this issue.