Profesionalizacija udomiteljstva za djecu
Obitelj je prirodno okruženje u kojoj bi se svako dijete trebalo osjećati sigurno, zaštićeno i slobodno. Nažalost, nije uvijek tako. U Hrvatskoj ima brojne djeca koja žive po domovima za djecu bez odgovarajuće roditeljske skrbi. Premda je život u domu daleko kvalitetniji od onoga koji su imali u obiteljima ipak dijete treba obitelj.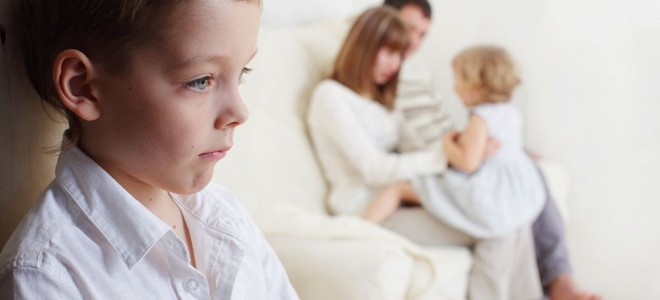 U domovima svakako rade kvalificirani i stručni ljudi koji za 8-satno radno vrijeme imaju sva prava iz radnog odnosa (dohodak, naknade, godišnji odmor, pravo na bolovanje i ostalo).

Udomitelji su zamjenski roditelji i skrbnici koji nemaju ni jedno pravo iz radnog odnosa i ne primaju plaću za svoj 24-satni rad. Nema putnih troškova, nema bolovanja, nema godišnjeg....jedina zadovoljština je zadovoljni osmjeh u dječijim očima i spoznaja da iz naših obitelji izlaze ljudi koji znaju voljeti.
Međutim, ti udomitelji - nakon toliko godina napornog rada sa brojnom djecom uglavnom nemaju ni dana staža te sami ulaze u sustav socijalne službe kao korisnici socijale. Sve susjedne države imaju regulirana prava udomitelja!!
Zato molim:
Potpišite peticiju kojom tražimo da se u RH prizna profesionalizacija udomiteljstva
kako bi udomitelji ostvarili prava iz radnog odnosa
Potpišite ovu peticiju
By signing, I authorize Claudia Juranić Klarić to hand over my signature to those who have power on this issue.