Sankcionisati govor mržnje Samre Ćosović - Hajdarević, zastupnice u Skupštini KS
Podnosimo inicijativu prema Skupštini KS da hitno pristupi izmjenama i dopunama postojećeg Pravilnika o radu Etičkog vijeća i Etičkog kodeksa Skupštine KS, kako bi se kontinuirani govor mržnje zastupnika mogao sankcionisati.

Ova "hrabra zastupnica", kako je nazivaju njeni fanovi, od početka mandata širila je mržnju u javnosti, prvo prema LGBT zajednici, a sada prema nebošnjacima. Ovakva retorika je ne samo nekorektna, već i predstavlja i kršenje Ustava Bosne i Hercegovine i svih pravnih akata čije je poštivanje dio zakletve svih izabranih predstavnika.
Zahtjevamo da Skupština Kantona izmijeni akte koji se tiču ponašanja zastupnika po hitnoj proceduri i u skladu s novim aktima sankcionišu Samru Ćosović - Hajdarević.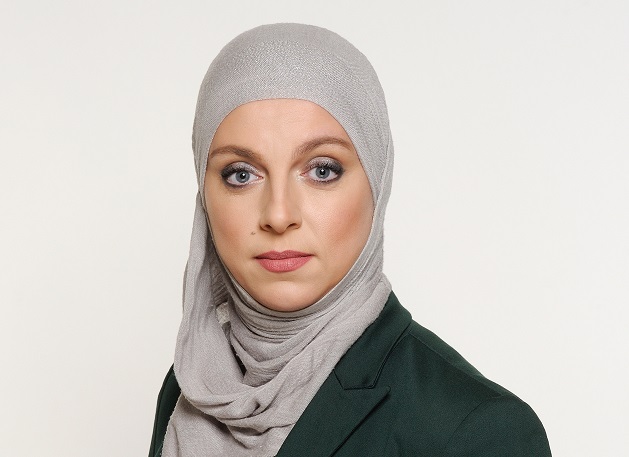 Potpišite ovu peticiju
By signing, I authorize Haris Ćutahija to hand over my signature to those who have power on this issue.