SLOBODA ZA BRANISLAVA PERANOVICA!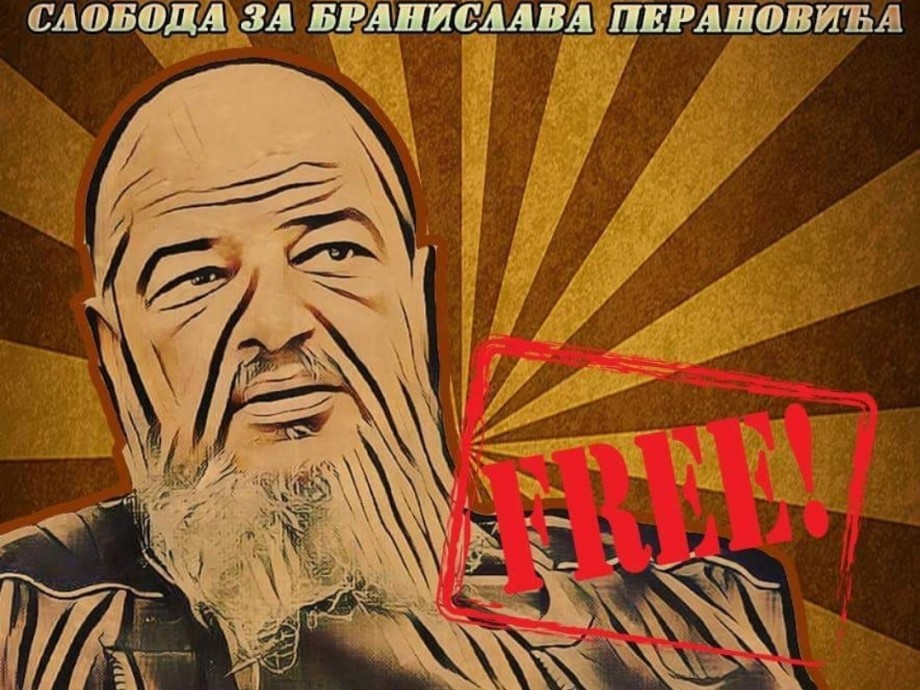 •Apelujemo na vlasti Srbije da puste na slobodu dr Branislava Peranovića koji je spasio preko 1200 ljudskih života od teške narkomanske zavisnosti, a koji je nepravedno osudjen na 20 godina zatvora. Za više detalja o "slučaju Peranović" pogledati na sajtu www.branislavpera... •
 
 
Potpišite ovu peticiju
By signing, I authorize Mladen Jovanovic to hand over my signature to those who have power on this issue.