Spasimo Osnovnu Muzicku Skolu u Tuzli
JU Osnovna muzička škola Tuzla, ima dugu tradiciju kvaliteta, ista postoji od 1949.godine, kao samostalna ustanova, godinama radi na promovisanju odsjeka koje ima kao i na proširivanju istih. 
U školskoj 1999/2000. g. J.U. Osnovna muzička škola je proslavila jubilej 50 godina postojanja i rada.
Od 1949. g. postiže zapažene rezultate u odgoju i obrazovanju mladih muzičara , osposobljavajući ih za nastavak daljeg školovanja na umjetničkim školama. 
Učenici ove škole osvajaju nagrade na različitim nivoima takmičenja federalnim, državnim i internacionalnim. 
Brojni učenici Osnovne muzičke škole u Tuzli, danas djeluju kao priznati umjetnici i profesori širom Svijeta, kao i u našoj sredini i našem Gradu Tuzli (dio iz plejade: Muharemagić Aida, Ruga Romeo, Asim Delibegović, Dušek Maja, Dejan Ivanović, Boris Tešić, Sanel Redzic ... i svi naši profesori zaposleni u Osnovnoj muzičkoj školi).
JU Osnovna muzička škola Tuzla ima 405 učenika (37 klasa), i  treba biti ponos kantona, a nikako tema umrežavanja škola koje je trenutno aktualno na podrucju TK, i po takvom "Elaboratu" treba biti pripojena Srednjoj Muzickoj Skoli pod jednim imenom JU Muzička škola Tuzla

Kada govorimo o odvojenom postojanju osnovnih i srednjih muzičkih škola, za primjer uzimamo Osnovne muzičke škole u Sarajevu kojih ima pet (OMŠ Mladen Pozajić, OMŠ Novo Sarajevo, OMŠ Ilidža,OMŠ Dobrinja), a iste imaju područne jedinice u Vogošći, Ilijašu, Kaknju, Brezi i Visokom.
Već skoro tri godine skola obavlja djelatnost u neadekvatnom prostoru, iseljeni po rješenju Službe za inspekcijske poslove Inspektorata za građevinarstvo Općine Tuzla  iz zgrade koja je u vlasništvu 1/2 Osnovne i Srednje muzičke škole Tuzla, zbog ugroženosti objekta. I u takvim uslovima škola ostvaruje izuzetne uspjehe kako u državi, tako i u inostranstvu i njeguje trajne vrijednosti kod učenika te oblikuje njihovu ličnost na najplemenitiji način.



Shodno svemu gore navedenom molimo Vas da POTPISETE i PODIJELITE PETICIJU PROTIV UMREZAVANJA JU Osnovne Muzicke skole Tuzla  i JU Srednje Muzicke skole Tuzla u JU Muzička škola Tuzla !!!!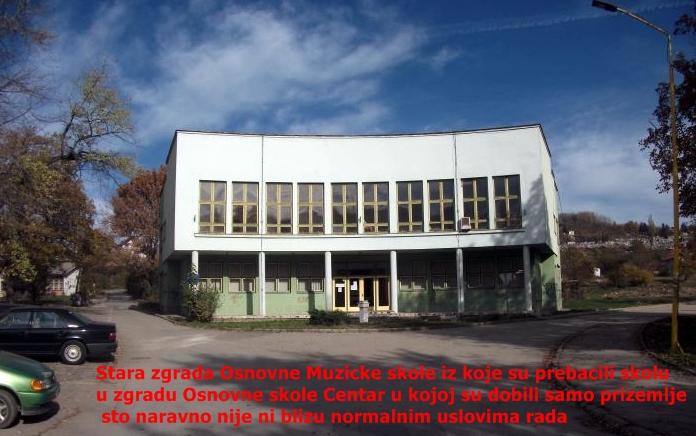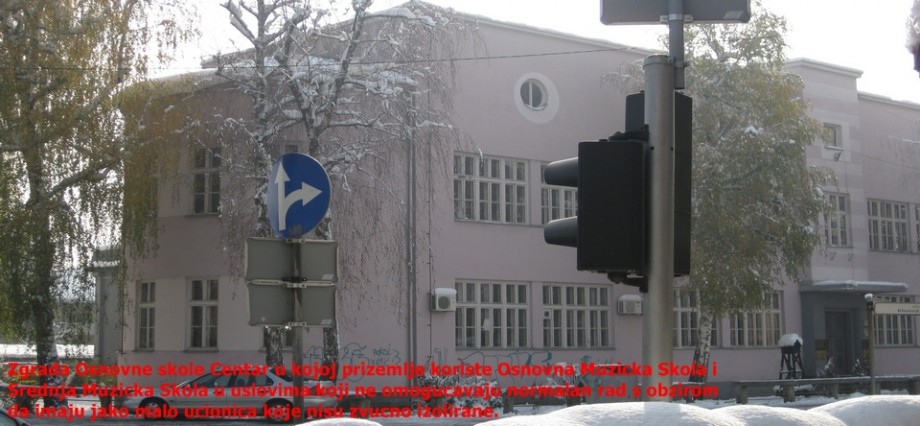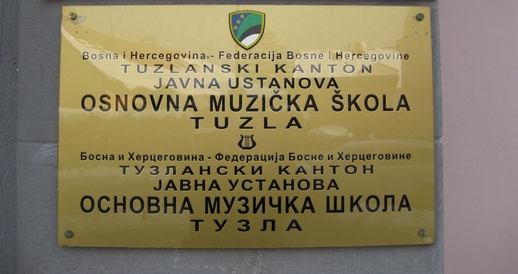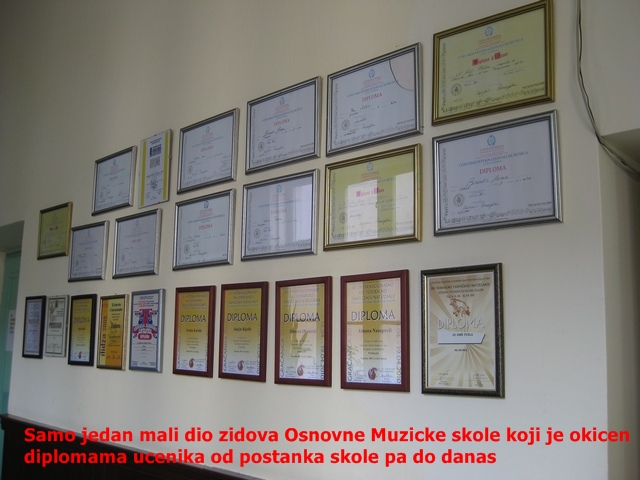 Potpišite ovu peticiju
By signing, I authorize Roditelji to hand over my signature to those who have power on this issue.