Uklanjanje stabala uz Fažansku Cestu i postavljanje zaštite
Svjedoci smo brojnih prometnih nesreća na Fažanskoj Cesti (s puno smrtnih slučajeva) koje su se događale proteklih godina uglavnom su kriva stabla koja su posađena tik uz asfalt.
Molimo sve Građane Općine Fažana i druge da se uključe u ovu akciju da od nadležnih institucija zahtijevamo uklanjanje stabala koja su na nepropisnoj udaljenosti od asfalta a na ostala da se postave odbojnici (i slicna zastita) sa ciljem sprječavanja stradavanja ljudskih života.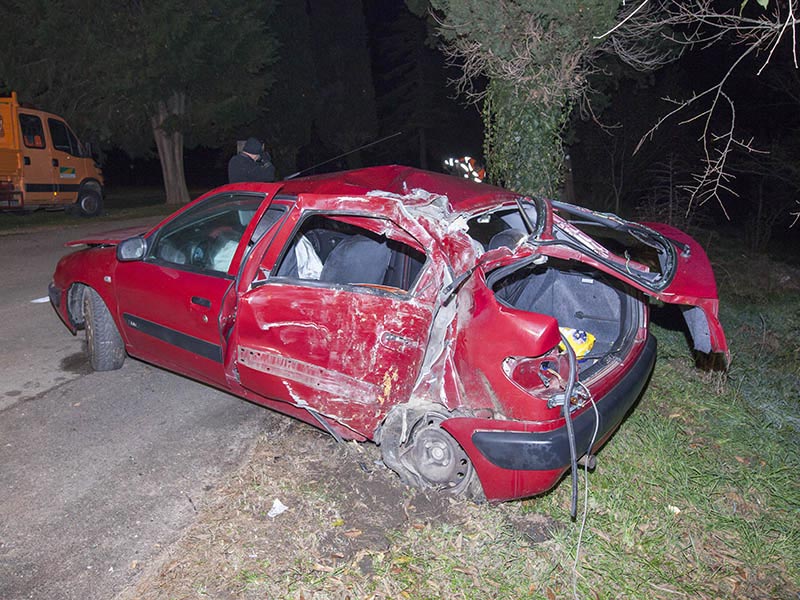 Potpišite ovu peticiju
By signing, I authorize Općina Fažana to hand over my signature to those who have power on this issue.