Vodovod Starog Majdana
Peticija/zahtjev Načelniku i Opčinskom Viječu Sanskog Mosta
Ovom akcijom pozivamo i molimo nadležne organe vlasti da se u budžet opčine uvrsti gorući problem mještana MZ Stari Majdan a to je vec dugih niz godina problem snadbjevanja pitkom vodom.
Potpisivanjem pokazujemo da smo odgvorni mjestani!
Zahtjevamo da se problem pitke vode trajno reši jer je to pitanje od životne važnosti za mještane St. Majdana
Zakon o vodama FBiH
Prema Zakonu o vodama FBiH, u članu 4. tačka 10 definisano je da "promjena režima voda" označava sve promjene u režimu voda nastalih kao rezultat prirodnih sila ili ljudskih aktivnosti". Građani zahtijevaju odgovor na pitanje -
Kada ce se ovaj problem riješiti?
Takođe, u istom članu, stav 26. definisano je da "voda za piće označava vodu namijenjenu za ljudsku upotrebu koja po kvalitetu odgovara posebnim propisima koje donosi ministarstvo nadležno za pitanja zdravstva".
U Zakonu o komunalnnim djelatnostima "Pod snabdijevanjem pitkom vodom podrazumijevaju se poslovi zahvatanja, prečišćavanja i distribucije vode za piće vodovodnom mrežom do mjernog instrumenta korisnika, uključujući i mjerni instrument, odnosno centralni mjerač kod objekata kolektivnog stanovanja".
Zakon o zaštiti potrošača BiH
U Članu 2. se navodi da se Potrošač ne može odreći niti biti uskraćen za prava koja su mu data ovim Zakonom.
U Članu 3., pored ostalih prava potrošača navodi se i "pravo pristupa osnovnim robama i uslugama; pravo na naknadu štete i kompenzaciju; pravo na život i rad u zdravoj i održivoj okolini..."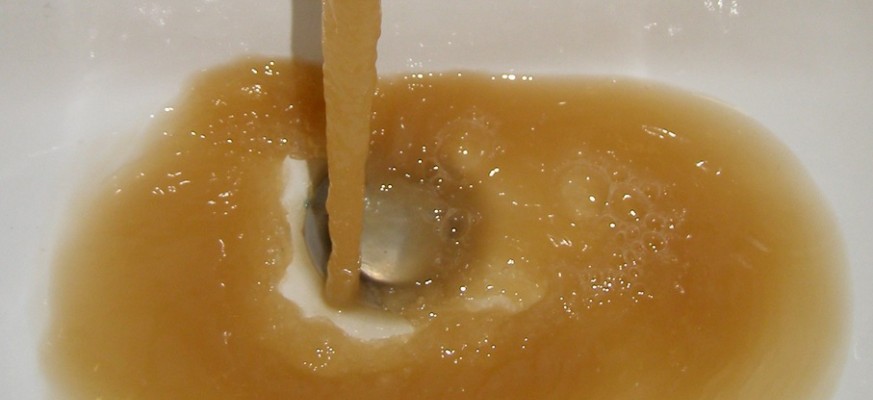 Potpišite ovu peticiju
By signing, I authorize Admir Mujic to hand over my signature to those who have power on this issue.