Zaštitimo Livanjsko polje!
Livanjsko polje predstavlja najveći močvarni kompleks u Bosni i Hercegovini i najveće plavno kraško polje na svijetu. Na ovom području je dosadašnjim istraživanjima zabilježeno preko 700 vrsta biljaka, 42 vrste vilinskih konjica, 39 vrsta leptira, 16 vrsta riba, od kojih su četiri isključivo vezane za kraške vode, 6 vrsta vodozemaca, brojni sisari, uključujući i populaciju od oko 150 divljih konja, kao i  235 vrsta ptica. Kao izuzetno brojna izdvaja se gnjezdeća populacija kosca Crex crex koja je najbrojnija u Bosni i Hercegovini i jedna od najbrojnijih u cijelom balkanskom regionu, a na zimovanju je zabilježeno 70000 ptica močvarica.
Zbog izuzetnih prirodnih bogatstava, Livanjsko polje je 2008. godine proglašeno za močvaru od međunarodnog značaja, a 2011. godine uvršteno je i na listu područja od međunarodnog značaja za ptice. Trenutno se nalazi i na listi potencijalnih Natura 2000 područja u Bosni i Hercegovini. Međutim, Livanjsko polje još uvijek nije obuhvaćeno niti jednom kategorijom zaštite na prostoru Bosne i Hercegovine, uprkos činjenici da, zbog velikog broja rijetkih i ugroženih vrsta biljaka i životinja, predstavlja jedan od najznačajnijih centara biodiverziteta.
U cilju očuvanja prirodnih bogatstava, Livanjsko polje je što prije neophodno proglasiti zaštićenim područjem, u skladu sa Zakonom o zaštiti prirode Federacije Bosne i Hercegovine. Zaštita ovog područja je od ogromne važnosti, tim prije što je najveći dio polja već dugi niz godina korišten u najrazličitije svrhe, usljed čega je veći dio iskonskih ekosistema narušen ili potpuno uništen.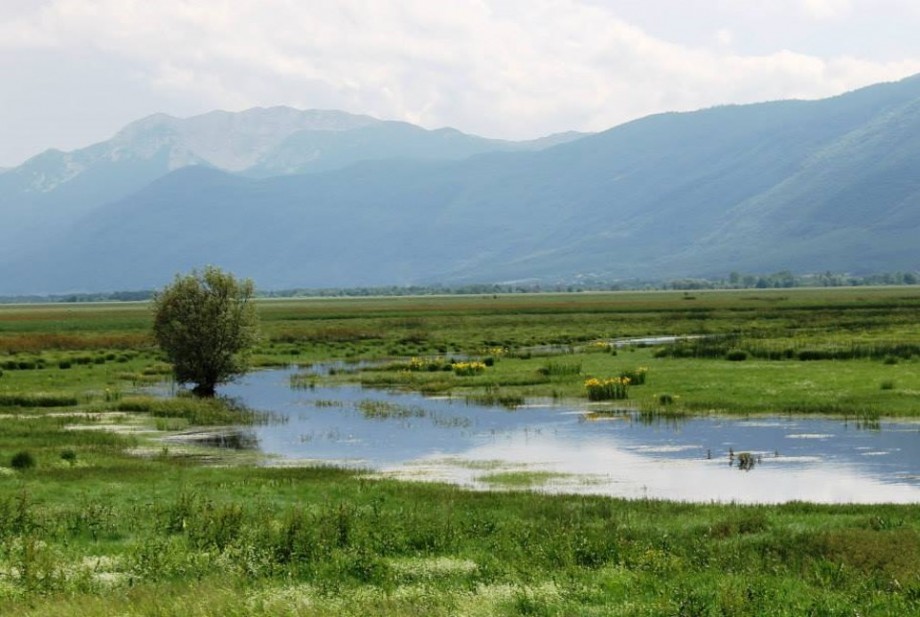 Potpišite ovu peticiju
By signing, I authorize Ornitološko društvo "Naše ptice" to hand over my signature to those who have power on this issue.