Želimo kvalitetniju uslugu i niže cijene u GIPS-u TK
Poštovani, potpisivanjem ove peticije izražavate svoje nezadovoljstvo prema uslugama Gradskog i prigradskog saobraćaja Tuzla. Zahtjevamo niže cijene karti tokom ljetnog raspusta te povoljnije karte za studente i učenike!!!! Zahtjevamo da se vikend karte vrate na 1 KM, želimo uredan red vožnje te kvalitetniju uslugu. Zahtjevamo i da se ponovo uvedu karte za nezaposlene građane i građanke i da se ima razumijevanja i poštovanja prema radnicima. HVALA VAM ŠTO STE DIO OVE PRIČE!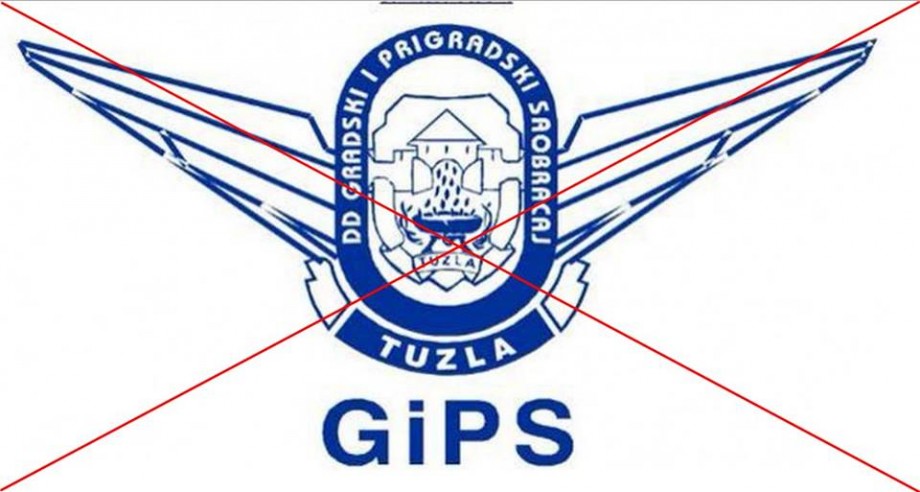 Potpišite ovu peticiju
By signing, I authorize Udruženje građana/ki Tuzla to hand over my signature to those who have power on this issue.