Psi lutalice stop
Zar je zivot covjeka,trauma koju djete moze dozivjeti,vrijedna prava pasa lutalica. U samo dva dana,psi lutalice su napali i teze ozlijedili dvije zene,na Grbavici ispod Vraca i na Kovacima. Zahtjevamo da vlast pod hitno rijesi ovaj goruci problem. Podrzite ovu peticiju za bolje sutra nas i nase djece. Cilj ove peticije nije ubijanje pasa vec trazenje odgovornosti nadleznih za ovaj problem te izmjene i dopune Zakona o zastiti i dobrobiti zivotinja.
Aktuelna problematika koja se tice svih nas. Mi imamo rjesenje,a neki od prijedloga izmjene i dopune zakona o zastiti i dobrobiti zivotinja su:
-uspostavljanje policije za zastitu zivotinja
-poticaj gradjanima koji udome napustenog psa
-pokretanje krivicnih prijava protiv nadleznih osoba za ovu problematiku 
i mnogi drugi.
Podjeli,potpisi i podrzi!
Armin Handzic Prva Stranka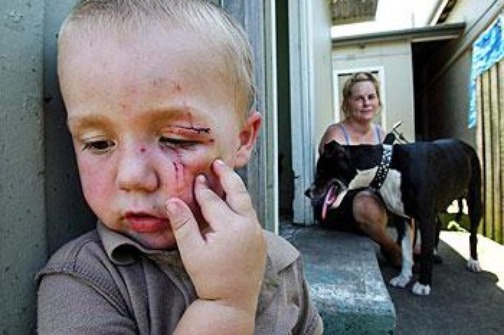 Potpišite ovu peticiju
By signing, I authorize Armin Handzic to hand over my signature to those who have power on this issue.