Tuzba protiv Ivana Ivanovica
Ivan Ivanović vrijeđao silovane Bosanke i Hercegovke: 'Ko kaže da Plavi šljemovi nisu ništa uradili'
U emisiji Veče sa Ivanom Ivanovićem voditelj je kazao da je "od 1995. godine porastao broj Bosanki koje rađaju djecu prije 15. godine i poslije kažu da Plavi šljemovi tamo nisu ništa radili", aludirajući na prisustvo snaga UN-a u BiH tokom agresije na BiH, piše bh. novinska agencija Patria.
Ivanović je ovom rečenicom uvrijedio više od 20.000 žena koje su brutalno silovane tokom agresije na BiH, a na ovaj način povezao je s tim zlodjelima i pripadnike UN-a.
Pogledajte link Ivanova uvreda
Ovom tuzbom zelimo da se javno u svojij emisiji IZVINE gradjanima Bosne i Hercegovine  zbog svoje uvredljive izjave.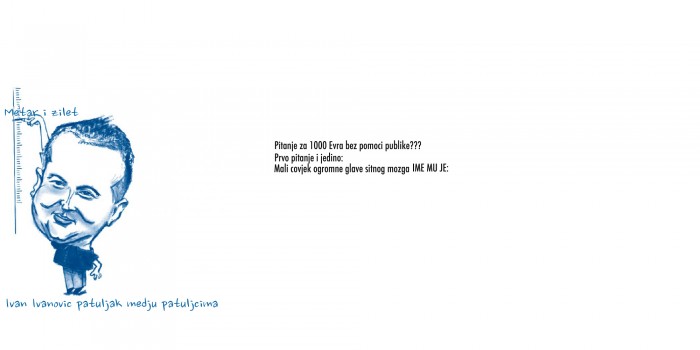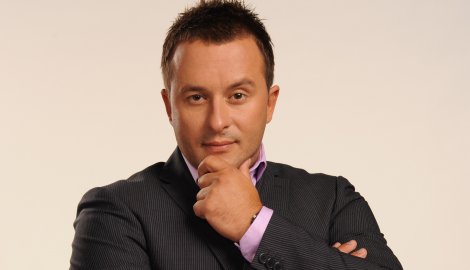 Potpišite ovu peticiju
By signing, I authorize Bosna i Hercegovina to hand over my signature to those who have power on this issue.